MINIMAL
30 - 60 MINUTES
IMMEDIATELY
6 - 8 MONTHS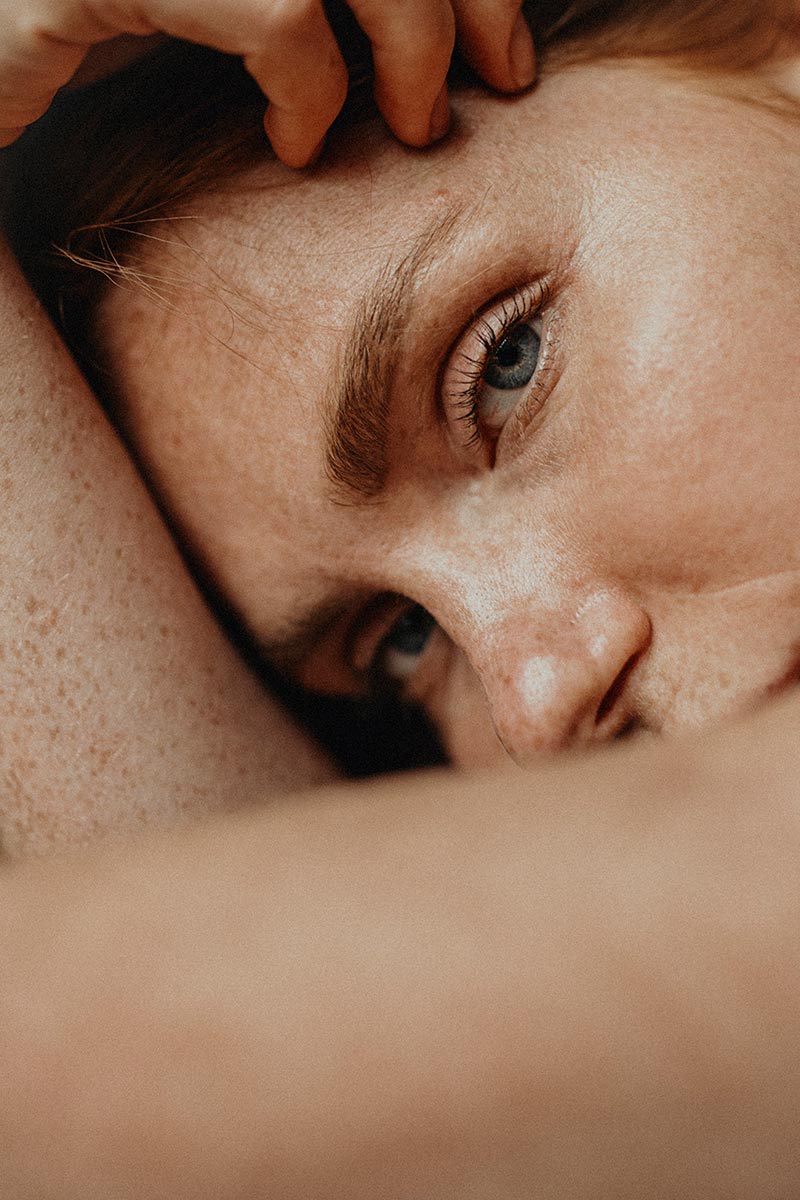 Anti-Wrinkle Injections
Anti-wrinkle injections temporarily block the movement of facial muscles, smoothing lines for a fresher, more youthful look. In our expert hands, this safe, effective treatment is fast, natural-looking and requires no downtime. Regular anti-wrinkle injections (three to six monthly) can also help prevent difficult-to-treat deep permanent lines from forming as you age.
Which areas are most
commonly treated?
✓ Upper face: Forehead, frown, crow's feet, brow, tear troughs
✓ Mid-face: 'Bunny lines', nasal tip, nostrils
✓ Lower face: Upper lips ('lip flip', gummy smile), corners of the lips,
perioral (or smoker's) lines, dimpled or cleft chin
✓ Neck & jawline: Platysmal bands, 'necklace' lines, decolletage, 'Nefertiti Jaw Lift'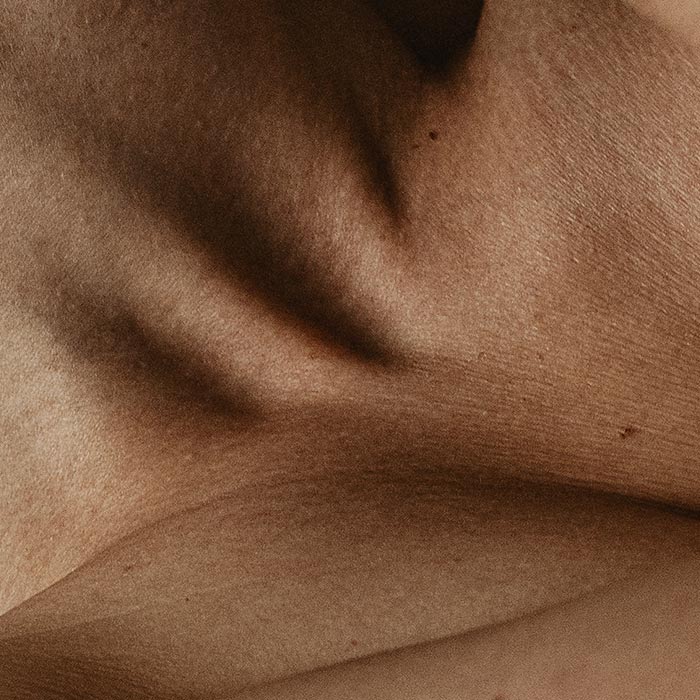 Which areas are most
commonly treated?
✓ Upper face: Forehead, frown, crow's feet, brow, tear troughs
✓ Mid-face: 'Bunny lines', nasal tip, nostrils
✓ Lower face: Upper lips ('lip flip', gummy smile), corners of the lips,
perioral (or smoker's) lines, dimpled or cleft chin
✓ Neck & jawline: Platysmal bands, 'necklace' lines, decolletage, 'Nefertiti Jaw Lift'